- Kenalan dulu dong
Saya Mikha Cavin, kalo di dunia nyata kalian bisa panggil saya Mikha atau Cavin (kevin).
kalau kalian tanya saya sekarang tinggal dimana? Well, I'm currently living in Medan, Sumatera Utara yang gak asing dengan kata "biar gak itu kali" "biar gak apa kali" hehehe.
- Main Focus
Kalau kalian tanya What do people know you as?
I'am a Digital craftman focusing on full-stack Web Development and UX design.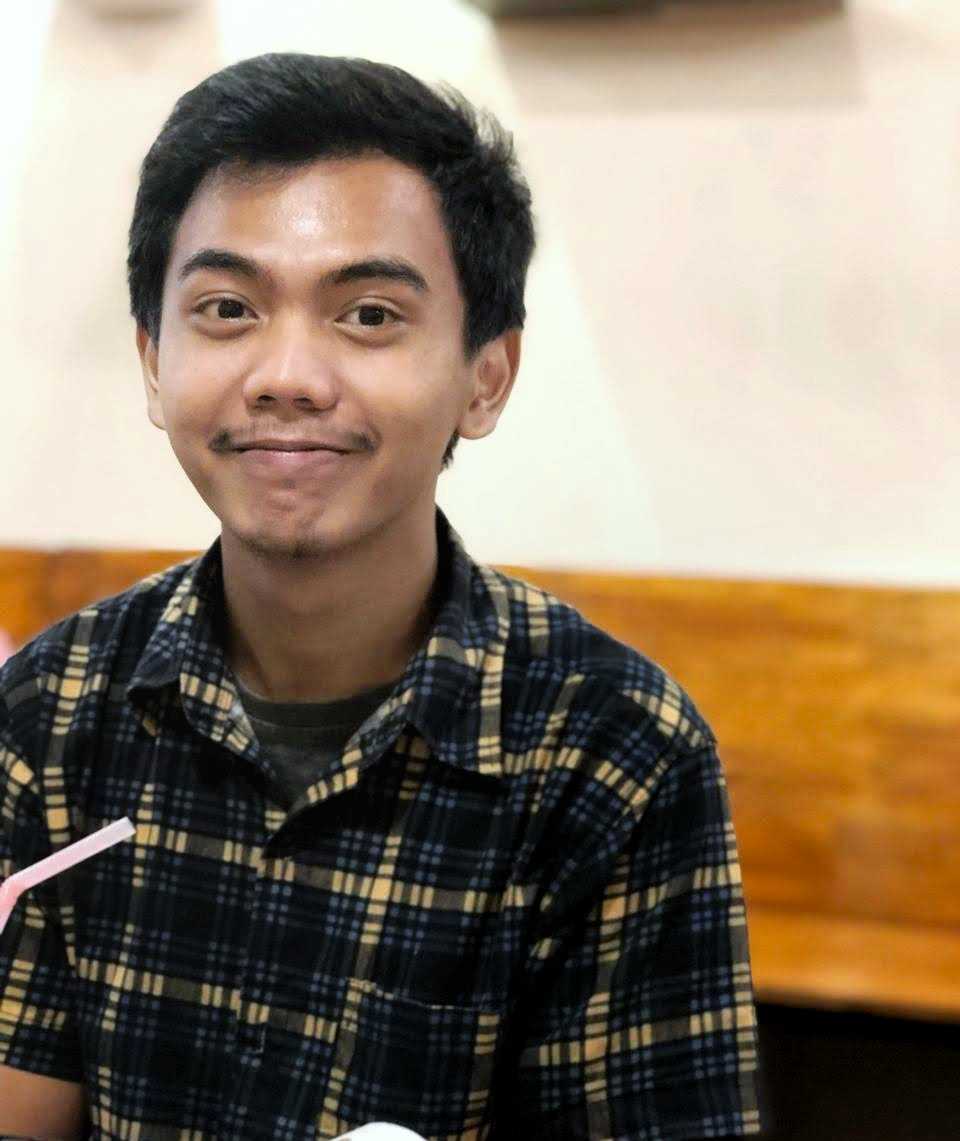 - A little more...
I've been in love with web development for over half my life. Seems weird, right?
Belajar pemrograman bener-bener mengubah cara berfikir saya. Sekarang ini jadi tertarik dengan Problem Solving, yang bener-bener ngepush otak untuk berfikir secara kritis (belum masuk UGD kok) yang membuat lelah namun, BOOM! ketika bisa memecahkan casenya, itu rasanya kayak kita dapeting barang yang susah dicari pas lagi butuh-butuhnya (hehe) dan itu bener-bener membuat energy yang tadinya habis and then, Recharge kembali sodara-sodara..
- Very very the last...
Sedikit tentang gambaran saya :
- I am known as the person who disappears and 5 minutes later has made best friends.
- A Guy with a sense of humor
- Tahan didepan Komputer/Laptop 3 Jam+
- When I have free time, I prefer to doing Exercise.
I recently working on Growing Company in Medan. If you want to Collaborate, hangout and talk with me, you can reach me on Instagram @mikhacavin
End.